Please E-mail suggested additions, comments and/or corrections to Kent@MoreLaw.Com.
Help support the publication of case reports on MoreLaw
Date: 01-20-2023
Case Style:
State of Oklahoma v. Amber Lee Ellis
Case Number: CF-2019-1919
Judge: Michelle Keely
Court: In the District Court in and for Tulsa County, Oklahoma
Plaintiff's Attorney: Tulsa County District Attorney's Office

Defendant's Attorney: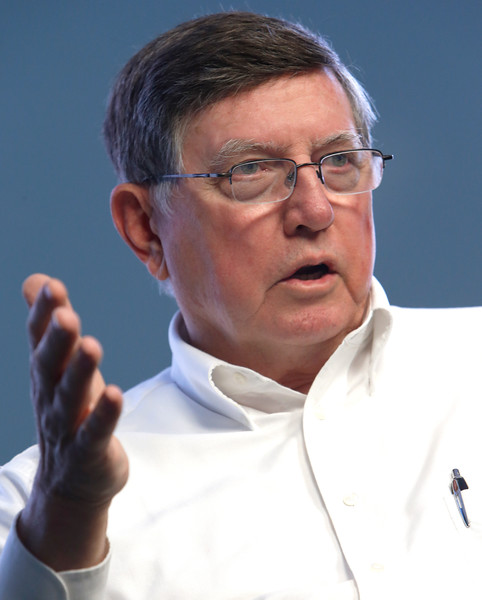 Description: Tulsa, Oklahoma criminal law lawyer represented Defendant, charged with:
Larceny of Merchandise From Retailer.

Count # 1. Count as Filed: LMFR, LARCENY OF MERCHANDISE FROM RETAILER, in violation of 21 O.S. 1731
Date of Offense: 04/14/2019
Party Name Disposition Information
ELLIS, AMBER LEE Disposed: CONVICTION, 01/20/2022. Guilty Plea
Count as Disposed: LARCENY OF MERCHANDISE FROM RETAILER(LMFR)
Violation of 21 O.S. 1731
Outcome: 01-20-2022

JUDGE MICHELLE KEELY: DEFENDANT PRESENT, IN CUSTODY, AND REPRESENTED BY ABBY GORE, PD. STATE REPRESENTED BY LAUREN CRUDUP. COURT REPORTER: ANDREA FISHER. TAMEKA COLLINS PRESENT FOR COURT SERVICES. RACHEL DELCOUR PRESENT FOR WOMEN IN RECOVERY. CASE CALLED FOR SENTENCING. THE COURT SENTENCES AS FOLLOWS:

COUNT 1) TWO (2) YEARS IN THE DEPARTMENT OF CORRECTIONS.

CASE TO RUN CONCURRENTLY WITH CF-2015-992.

DEFENDANT IS ADVISED OF APPEAL RIGHTS. JUDGEMENT AND SENTENCE ISSUED. COMMITMENT FOR PUNISHMENT ISSUED.
Plaintiff's Experts:
Defendant's Experts:
Comments: