Please E-mail suggested additions, comments and/or corrections to Kent@MoreLaw.Com.
Help support the publication of case reports on MoreLaw
Date: 12-17-2022
Case Style:
State of Oklahoma v. Jeffrey Lee Wilson
Case Number: CF-2019-4072
Judge: Seibert
Court: In the District Court in and for Tulsa County, Oklahoma
Plaintiff's Attorney:
Tulsa County District Attorney's Office

Defendant's Attorney: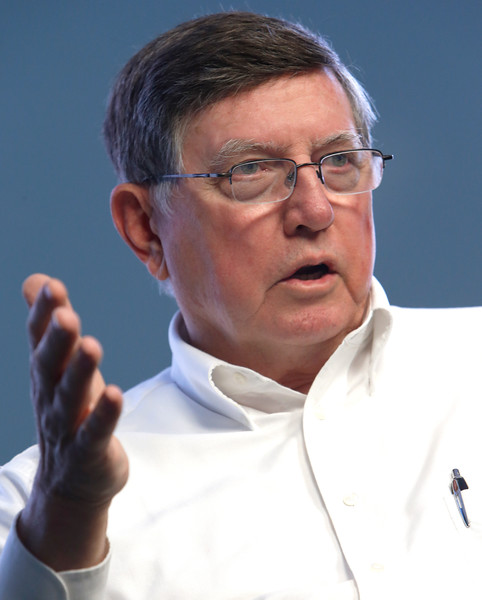 Description: Tulsa, Oklahoma criminal law lawyer represented Defendant, charged with: GRAND LARCENY, in violation of 21 O.S. 1705.


Outcome: JUDGE SEIBERT: DEFENDANT PRESENT, VIA VIDEO, IN CUSTODY, AND REPRESENTED BY ASHLEY SALISBURY, PD. STATE REPRESENTED STEPHANIE YOUNIS. COURT REPORTER WAIVED. DEFENDANT WAIVES SIGNATURE, AND ALLOWS COUNSEL TO SIGN ON THEIR BEHALF. DEFENDANT SWORN IN OPEN COURT. DEFENDANT CONFESSES TO STATE MOTION TO TERMINATE. DEFENDANT ENTERS A PLEA OF GUILTY, DEFENDANT PREVIOUSLY WAIVED RIGHTS TO JURY, NON JURY TRIAL, COURT ACCEPTS PLEA, COURT FINDS DEFENDANT GUILTY, DEFENDANT SENTENCED TO:

COUNT 1: FOUR (4) YEARS IN THE CUSTODY OF THE DEPARTMENT OF CORRECTIONS. DEFENDANT ASSESSED COSTS ONLY.
COUNT 2: DISMISSED; COSTS TO STATE

THIS TERM TO BE SERVED AS FOLLOWS:
CONCURRENT WITH CM-20-3927
NINE (9) MONTHS POST IMPRISONMENT SUPERVISION
CREDIT FOR TIME SERVED AND EARNED; INCLUDING, BUT NOT LIMITED TO:
08/22/19-09/04/19
10/12/19-12/10/19
12/19/19-01/20/20
03/12/20-04/09/20
09/09/20-09/30/20
11/01/20-PRESENT

DEFENDANT ADVISED OF APPEAL RIGHTS, RULE 8 ISSUED, JUDGEMENT AND SENTENCE ISSUED. COMMITMENT FOR PUNISHMENT ISSUED TO JAIL
Plaintiff's Experts:
Defendant's Experts:
Comments: