Please E-mail suggested additions, comments and/or corrections to Kent@MoreLaw.Com.
Help support the publication of case reports on MoreLaw
Date: 09-15-2022
Case Style:
State of Oklahoma v.
Case Number: CF-2019-503
Judge: Stephen R. Pazzo
Court: In the District Court in and for Rogers County, Oklahoma
Plaintiff's Attorney: Rogers County District Attorney's Office

Defendant's Attorney: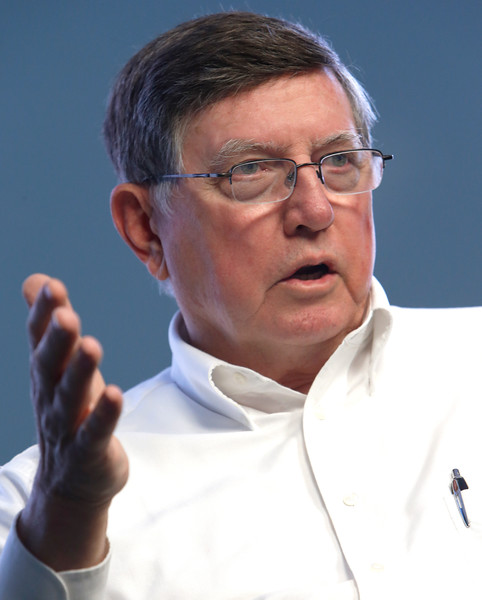 Description: Claremore, Oklahoma criminal defense lawyer represented Defendant charged with:
Protective Order Violation

Count # 1. Count as Filed: VPO, PROTECTIVE ORDER VIOLATION, in violation of 22 O.S. 60.6
Date of Offense: 07/03/2019
Party Name Disposition Information
Mchehee, Donald Fay Disposed: CONVICTION, 09/15/2022. Nolo Contendere Plea
Count as Disposed: PROTECTIVE ORDER VIOLATION(VPO)
Violation of 22 O.S. 60.6
Outcome: 9-15-2022

JUDGE PAZZO; CR WILD; ADA LOVELL PRESENT FOR STATE; ATTY WANTLAND PRESENT WITH DEFENDANT; DFT PRESENT IN RCJ CUSTODY; DFT SWORN; ADVISED OF RIGHTS; KONWINGLY AND VOLUNTARILY WAIVES RIGHTS. DEFENDANT ENTERS PLEA OF NO CONTEST TO 1 COUNT. COURT ACCEPTS PLEA, FINDS THE DFT GUILTY AS TO COUNT AND SENTENCES AS TO THE FOLLOWING PLEA AGREEMENT;

COUNT 1: 3 YEARS DOC ALL SUSUPENDED $500 FINE $250 VCA PLUS COST;
DFT TO BE SUPERVISED BY DA PROBATION AND ORDRED TO COMPLETE 200 HOURS OF COMMUNITY SERVICE BY 9/29/2023.
BATTERS ASSESSMENT WITHIN 30 DAYS AND FOLLOW ALL RECOMMENDATIONS.
DFT ORDER RELEASED AND ADVISED OF APPEAL RIGHTS.
Plaintiff's Experts:
Defendant's Experts:
Comments: