Please E-mail suggested additions, comments and/or corrections to Kent@MoreLaw.Com.
Help support the publication of case reports on MoreLaw
Date: 08-02-2022
Case Style:
State of Oklahoma v. William Earl Wright,Jr.
Case Number: CF-2019-5644
Judge: Michelle Keely
Court: District Court in and for Tulsa County, Oklahoma
Plaintiff's Attorney: Tulsa County District Attorney's Office
Defendant's Attorney: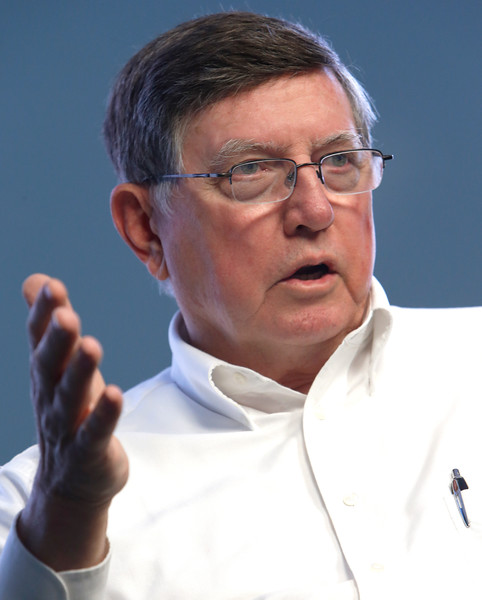 Description: Tulsa, Oklahoma criminal law lawyer represented Defendant charged with second-degree murder in violation of 21 O.S. 701.1.

William Earl Wright, Jr. was accused of killing Princeston Porter, age 30, who was bound and beaten to death in his apartment near 71st and Trenton while conducting a welfare check on the night of November 18, 2019.

After leaving Porter to die, Defendant took the man's TV and car.
Outcome: 08-01-2022 CONVICTED


JUDGE MICHELLE KEELY: DEFENDANT PRESENT, IN CUSTODY, AND REPRESENTED BY M.J. DENMAN AND JASON RIDDLE. STATE REPRESENTED BY STEVE KUNZEWEILER AND HANNAH SCANDY. COURT REPORTER: ANDREA FISHER. CASE CALLED FOR SENTENCING. TWO (2) VICTIM IMPACT STATEMENTS HEARD. DEFENDANT'S MOTHER MAKES STATEMENT. DEFENDANT'S EXHIBISTS 1-3 ADMITTED WITHOUT OBJECTION. STATE'S EXHIBIT 1 ADMITTED WITHOUT OBJECTION. ARGUMENTS HEARD. THE COURT SENTENCES AS FOLLOWS:

COUNT 1) DEFENDANT SENTENCED TO LIFE IN THE DEPARTMENT OF CORRECTIONS. DEFENDANT ASSESSED: $250.00 PSI FEE, $250.00 VCA, PLUS COSTS.

DEFENDANT RECEIVES CREDIT FOR TIME SERVED AND EARNED OVER THE STATE'S OBJECTION.

THE COURT ORDERS IMMEDIATE TRANSPORTATION TO THE DEPARTMENT OF CORRECTIONS AT THE REQUEST OF THE DEFENDANT.

THE COURT RECOMMENDS THAT THE DEPARTMENT OF CORRECTIONS ALLOWS THE DEFENDANT TO COMPLETE PROGRAMS FOR SUBSTANCE ABUSE, ANGER MANAGEMENT, AND ANY OTHER TREATMENT PROGRAMS FOR WHICH HE IS ELIGIBLE.

DEFENDANT IS ADVISED OF 85%, ADVISED OF APPEAL RIGHTS. JUDGEMENT AND SENTENCE ISSUED. COMMTIMENT FOR PUNISHMENT ISSUED.

Plaintiff's Experts:
Defendant's Experts:
Comments: