Please E-mail suggested additions, comments and/or corrections to Kent@MoreLaw.Com.
Help support the publication of case reports on MoreLaw
Date: 04-27-2022
Case Style:
State of Oklahoma v. Christopher Reeve Harrison
Case Number: CF-2020-1564
Judge: Stephen Clark
Court: In the District Court in and for Tulsa County, Oklahoma
Plaintiff's Attorney: Tulsa County District Attorney's Office

Defendant's Attorney: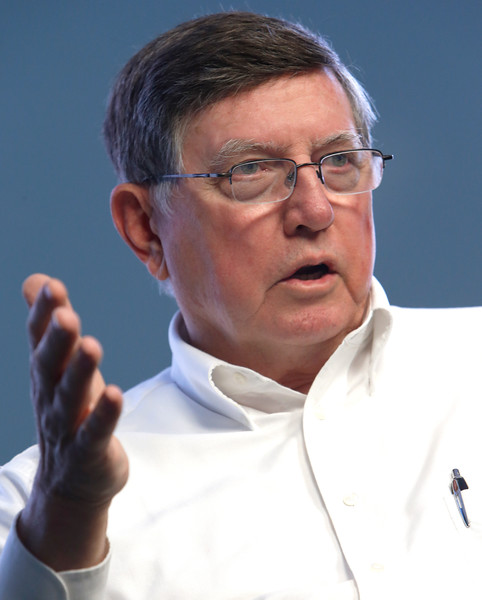 Description: Tulsa, Oklahoma criminal defense attorney represented Defendant, charged with:
Aggravated DUI Alcohol

Count # 1. Count as Filed: DI1MAG, AGGRAVATED DUI ALCOHOL - (MUNICIPAL ARREST), in violation of 47 O.S. 11-902 (D)
Date of Offense: 04/01/2020
Party Name Disposition Information
HARRISON, CHRISTOPHER REEVE Disposed: DEFERRED, 04/27/2022. Guilty Plea
Count as Disposed: AGGRAVATED DUI ALCOHOL - (MUNICIPAL ARREST)(DI1MAG)
Violation of 47 O.S. 11-902 (D)
Outcome: 04-27-2022

JUDGE STEPHEN CLARK: DEFENDANT PRESENT, NOT IN CUSTODY, AND REPRESENTED BY SCOTT HJELM. STATE REPRESENTED BY STEPHANIE YOUNIS. COURT REPORTER WAIVED. DEFENDANT SUCCESSFULLY COMPLETES ALL REQUIREMENTS OF DRUG COURT. CASE CALLED FOR SENTENCING.

COUNT 1: COURT WITHHOLDS A FINDING OF GUILT AND DEFERS JUDGEMENT AND SENTENCING FOR SIX (6) MONTHS, UNTIL 10-21-22 AT 9AM, IN ROOM 160. THE DEFENDANT IS NOT TO BE UNDER ANY FORMAL SUPERVISION. FINES AND COSTS WAIVED.

DEFENDANT EXECUTES RULE 8 FORM. DEFENDANT ADVISED OF APPEAL RIGHTS. DEFERRED ORDER ISSUED. BOND EXONERATED.
Plaintiff's Experts:
Defendant's Experts:
Comments: