Please E-mail suggested additions, comments and/or corrections to Kent@MoreLaw.Com.
Help support the publication of case reports on MoreLaw
Date: 08-02-2022
Case Style:
State of Oklahoma v. Sabrien Irvin
Case Number: CF-2020-2787
Judge: K. Nikki Kirkpatrick
Court: In the District Court in and for Oklahoma County, Oklahoma
Plaintiff's Attorney: Oklahoma County District Attorney's Office

Defendant's Attorney: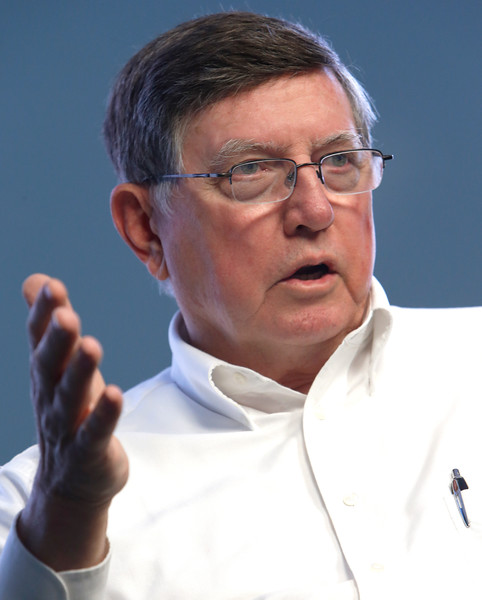 Description: Oklahoma City, Oklahoma criminal defense lawyer represented Defendant charged with:
Possession of A Firearm After Juvenile Adjudication

Count # 1. Count as Filed: OWPN, POSSESSION OF A FIREARM AFTER JUVENILE ADJUDICATION, in violation of 21 O.S. 1272-1289.28
Date of Offense: 03/22/2020
Party Name Disposition Information
IRVIN, SABRIEN Disposed: CONVICTION, 08/02/2022. Judge
Count as Disposed: POSSESSION OF A FIREARM AFTER JUVENILE ADJUDICATION(OWPN)
Violation of 21 O.S. 1272-1289.28
Outcome: 08-02-2022

JUDGE KIRKPATRICK: THE DEFENDANT APPEARS IN CUSTODY WITH APD ANNIE RUTTKAY. THE STATE APPEARS BY ADA KATE BRANDON. THIS MATTER COMES ON FOR SENTENING AFTER A PREVIOUS PLEA OF NO CONTEST. THE DEFENDANT IS SENTENCED TO: COUNT 1) 10 YEARS IN THE CUSTODY OF OK DOC, WITH CREDIT FOR TIME SERVED. THIS CASE IS TO RUN CONCURRENTLY WITH CF-2020-6135. DOWC OR EQUIVALENT PROGRAM. JUDICIAL REVIEW SET FOR 8-1-23 AT 2PM. THE DEFENDANT IS TO PAY $50 FINE, $50 VCA, $50 DA, $150 DNA, & COURT COSTS. ALL COURT COSTS ARE DUE INSTANTER. ANY BOND NOT IN FORFEITURE STATUS IS EXONERATED. COMMITMENT ISSUED. COURT REPORTER PRESENT BY CHARLY YOST-SEWELL.

Plaintiff's Experts:
Defendant's Experts:
Comments: