Please E-mail suggested additions, comments and/or corrections to Kent@MoreLaw.Com.
Help support the publication of case reports on MoreLaw
Date: 11-21-2022
Case Style:
State of Oklahoma v. Lavitta Ann Jones
Case Number: CF-2020-6516
Judge: Michelle Keely
Court: In the District Court in and for Tulsa County, Oklahoma
Plaintiff's Attorney: Tulsa County District Attorney's Office

Defendant's Attorney: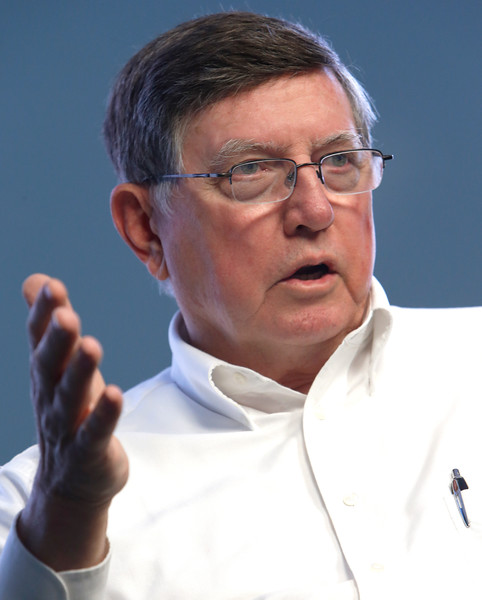 Description: Tulsa, Oklahoma criminal law lawyer represented Defendant, charged with larceny of controlled drugs in violation of 63 O.S. 2.402(A), which provides:

A. Any person found guilty of larceny, burglary or theft of controlled dangerous substances is guilty of a felony punishable by imprisonment for a period not to exceed ten (10) years. A second or subsequent offense under this subsection is a felony punishable by imprisonment for not less than ten (10) years. Convictions for second or subsequent violations of this subsection shall not be subject to statutory provisions for suspended sentences, deferred sentences or probation.


Outcome: UDGE MICHELLE KEELY: DEFENDANT PRESENT, IN CUSTODY AND REPRESENTED BY COUNSEL. STATE REPRESENTED BY HANNAH SCANDY. COURT REPORTER: ANDREA FISHER. DEFENDANT ADVISED OF RIGHTS, WAIVED JURY/NON JURY TRIAL AND ENTERED PLEA OF GUILTY. COURT ACCEPTS GUILTY PLEA, FINDS DEFENDANT GUILTY, AND SENTENCES AS FOLLOWS:

COUNT 1) DEFENDANT SENTENCED TO EIGHT (8) YEARS IN THE DEPARTMENT OF CORRECTIONS - THE FIRST FOUR (4) YEARS IN CUSTODY AND THE LAST FOUR (4) YEARS SUSPENDED. DEFENDANT ASSESSED: $600.00 FINE, $150.00 VCA, PLUS COSTS.

DEFENDANT RECEIVES CREDIT FOR TIME SERVED AND EARNED.

CASE TO RUN CONCURRENTLY WITH CF-2018-4313.

UPON RELEASE, DEFENDANT TO BE SUPERVISED BY THE DEPARTMENT OF CORRECTIONS, PROBATION AND PAROLE.

THE COURT ORDERS IMMEDIATE TRANSPORTATION TO THE DEPARTMENT OF CORRECTIONS AT THE REQUEST OF THE DEFENDANT.

DEFENDANT IS GIVEN 180 DAYS AFTER RELEASE TO REPORT TO COST ADMINISTRATION TO SET UP A PAYMENT PLAN.

DEFENDANT ADVISED OF APPEAL RIGHTS. RULE 8 EXECUTED. BOND EXONERATED. J&S ISSUED. COMMITMENT FOR PUNISHMENT ISSUED.
Plaintiff's Experts:
Defendant's Experts:
Comments: