Please E-mail suggested additions, comments and/or corrections to Kent@MoreLaw.Com.
Help support the publication of case reports on MoreLaw
Date: 07-26-2022
Case Style:
State of Oklahoma v. Jontre Leshawn Berry
Case Number: CF-2021-1806
Judge: Dawn Moody
Court: In the District Court in and for Tulsa County, Oklahoma
Plaintiff's Attorney: Tulsa County District Attorney's Office


Defendant's Attorney: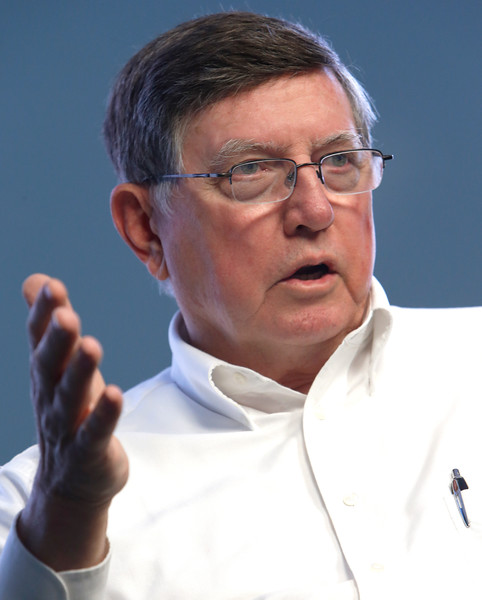 Description: Tulsa, Oklahoma criminal lawyer represented Defendant, charged with:
Possession of A Firearm

Count # 1. Count as Filed: OWPN, POSSESSION OF A FIREARM AFCF, in violation of 21 O.S. 1283
Date of Offense: 04/12/2021
Party Name Disposition Information
BERRY, JONTRE LESHAWN Disposed: CONVICTION, 07/26/2022. Guilty Plea
Count as Disposed: POSSESSION OF A FIREARM AFCF(OWPN)
Violation of 21 O.S. 1283
Outcome: 07-26-2022

JUDGE DAWN MOODY: DEFENDANT PRESENT, NOT IN CUSTODY, REPRESENTED BY MICHAEL FAIRCHILD. THE STATE IS REPRESENTED BY IAN LEITCH. COURT REPORTER IS TAISHA IRONS. CASE CALLED FOR DISTRICT COURT ARRAIGNMENT. DEFENDANT SWORN IN OPEN COURT. DEFENDANT ENTERS A PLEA OF GUILTY, WAIVES RIGHTS TO JURY, NON JURY TRIAL, COURT ACCEPTS DEFENDANTS PLEA OF GUILTY. THE COURT FINDS DEFENDANT GUILTY. DEFENDANT SENTENCED AS FOLLOWS:

COUNT 1: DEFENDANT SENTENCED TO THREE (3) YEARS IN THE DEPARTMENT OF CORRECTIONS, WITH THE FIRST TWO (2) YEARS TO BE SERVED IN CUSTODY IN THE DEPARTMENT OF CORRECTIONS, WITH THE REMAINING ONE (1) YEAR TO BE SUSPENDED. DEFENDANT ASSESSED COSTS ONLY.

DEFENDANT TO RECEIVE CREDIT FOR TIME SERVED AND EARNED. DEFENDANT TO BE UNDER THE SUPERVISION OF THE DEPARTMENT OF CORRECTIONS, PROBATION AND PAROLE.

DEFENDANT ADVISED OF APPEAL RIGHTS. RULE 8 AND JUDGEMENT AND SENTENCE ISSUED.
Plaintiff's Experts:
Defendant's Experts:
Comments: