Please E-mail suggested additions, comments and/or corrections to Kent@MoreLaw.Com.
Help support the publication of case reports on MoreLaw
Date: 05-20-2022
Case Style:
Oklahoma v. VcKinney Jayce Isaiah
Case Number: CF-2021-261
Judge: Phillip C. Corley
Court: In the District Court in and for Logan County, Oklahoma
Plaintiff's Attorney: Logan County Oklahoma District Attorney's Office

Defendant's Attorney: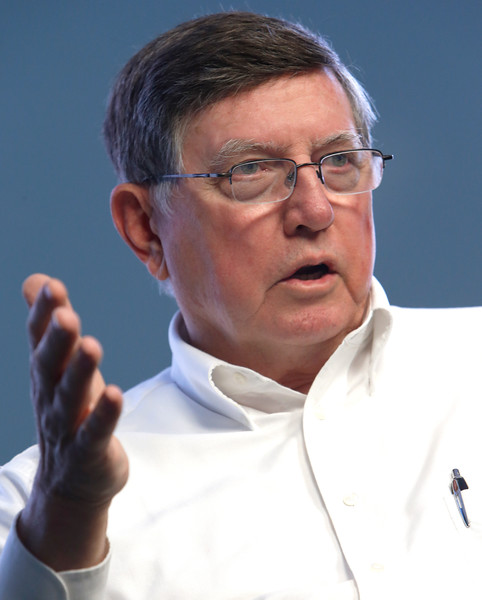 Description: Guthrie, Oklahoma criminal defense lawyer represented Defendant charged with
Grand Larceny

Count # 1. Count as Filed: LMFR, Grand Larceny, in violation of 21 O.S. 1705
Date of Offense: 11/15/2021
Party Name Disposition Information
Mckinney, Jayce Isaiah Disposed: DEFERRED, 05/20/2022. Guilty Plea
Count as Disposed: Grand Larceny(LMFR)
Violation of 21 O.S. 1705
Outcome: 05-20-2022

PHILLIP C. CORLEY , JUDGE: CASE DISPOSED. DEFERRED.

Plaintiff's Experts:
Defendant's Experts:
Comments: