Please E-mail suggested additions, comments and/or corrections to Kent@MoreLaw.Com.
Help support the publication of case reports on MoreLaw
Date: 11-09-2022
Case Style:
State of Oklahoma v. Troy Austin Kirk
Case Number: CF-2021-277
Judge: Cindy H. Truong
Court: In the District Court in and for Oklahoma County, Oklahoma
Plaintiff's Attorney: Oklahoma County District Attorney's Office
Defendant's Attorney: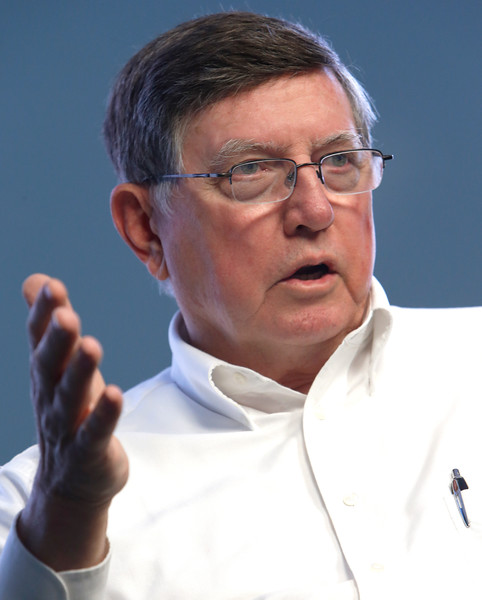 Description: Oklahoma City, Oklahoma criminal defense lawyer represented Defendant charged with:
DUI - Great Bodily Injury


Count # 1. Count as Filed: DI1, DRIVING UNDER THE INFLUENCE - GREAT BODILY INJURY, in violation of 47 O.S. 11-902(A)(2)
Date of Offense: 09/13/2020
Party Name Disposition Information
KIRK, TROY AUSTIN Disposed: CONVICTION, 11/09/2022. Guilty Plea
Count as Disposed: DRIVING UNDER THE INFLUENCE - GREAT BODILY INJURY(DI1)
Violation of 47 O.S. 11-902(A)(2)
Docket
Outcome: 1-09-2022

JUDGE TRUONG: THE DEFENDANT APPEARS IN PERSON WITH ATTORNEY DON JACKSON. THE STATE APPEARS BY ADA FLESHER. THIS MATTER COMES ON FOR SENTENCING AFTER A PREVIOUS PLEA OF GUILTY. THE DEFENDANT IS SENTENCED TO: COUNT 1) 14 YEARS UNDER THE SUPERVISION OF OK DOC EXCEPT THE FIRST 4 YEARS IN THE CUSTODY OF DOC WITH CREDIT FOR TIME SERVED ( 4 IN/ 10 OUT). THE DEFENDANT IS TO PAY $50 FINE, $45 VCA, 991 FEES, & COURT COSTS. ALL COURT COSTS ARE DUE INSTANTER. ANY BOND NOT IN FORFEITURE STATUS IS EXONERATED. COMMITMENT ISSUED. COURT REPORTER WAIVED.
Plaintiff's Experts:
Defendant's Experts:
Comments: