Please E-mail suggested additions, comments and/or corrections to Kent@MoreLaw.Com.
Help support the publication of case reports on MoreLaw
Date: 10-25-2022
Case Style:
State of Oklahoma v. Loren Mitchell Mosher
Case Number: CF-2021-3177
Judge: Anthony Miller
Court: In the District Court in and for Tulsa County, Oklahoma
Plaintiff's Attorney: Tulsa County District Attorney's Office

Defendant's Attorney: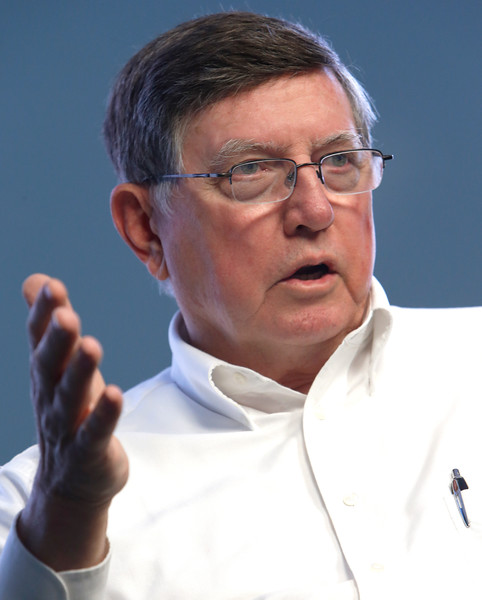 Description: Tulsa, Oklahoma criminal law lawyer represented Defendant, charged with:
Malicious Injury to Automobile.

Count # 1. Count as Filed: MALINJ, MALICIOUS INJURY TO AUTOMOBILE, in violation of 21 O.S. 1787
Date of Offense: 07/22/2021
Party Name Disposition Information
MOSHER, LOREN MITCHELL Disposed: DEFERRED, 10/25/2022. Nolo Contendere Plea
Count as Disposed: MALICIOUS INJURY TO AUTOMOBILE(MALINJ)
Violation of 21 O.S. 1787
Outcome: 10-25-2022

JUDGE ANTHONY MILLER: DEFENDANT PRESENT, NOT IN CUSTODY AND REPRESENTED BY ALI HAUSNER. STATE REPRESENTED BY KEVIN FINNEGAN. COURT REPORTER WAIVED AND DEFENDANT SWORN IN OPEN COURT. DEFENDANT ENTERS A PLEA OF NO CONTEST AND WAIVES RIGHT TO JURY, NON JURY TRIAL. COURT ACCEPTS PLEA AND SENTENCES DEFENDANT TO:

COUNT 1) COURT WITHHOLDS A FINDING OF GUILT AND DEFERS FOR 18 MONTHS UNTIL 4-19-24 @ 9 AM IN ROOM 158. DEFENDANT UNDER THE SUPERVISION OF THE TULSA COUNTY DISTRICT ATTORNEY'S OFFICE. DEFENDANT TO PAY RESTITUTION PLUS COSTS. DEFENDANT TO FOLLOW ALL RULES OF D.A. SUPERVISION.

DEFENDANT ADVISED OF APPEAL RIGHTS. RULE 8 ISSUED. JUDGEMENT AND SENTENCE ISSUED. BOND EXONERATED.
Plaintiff's Experts:
Defendant's Experts:
Comments: