Please E-mail suggested additions, comments and/or corrections to Kent@MoreLaw.Com.
Help support the publication of case reports on MoreLaw
Date: 03-07-2023
Case Style:
State of Oklahoma v. Heather Lynette Vance
Case Number: CF-2021-4068
Judge: Sharon Hollmes
Court: In the District Court in and for Tulsa County, Oklahoma
Plaintiff's Attorney: Tulsa County District Attorney's Office

Defendant's Attorney: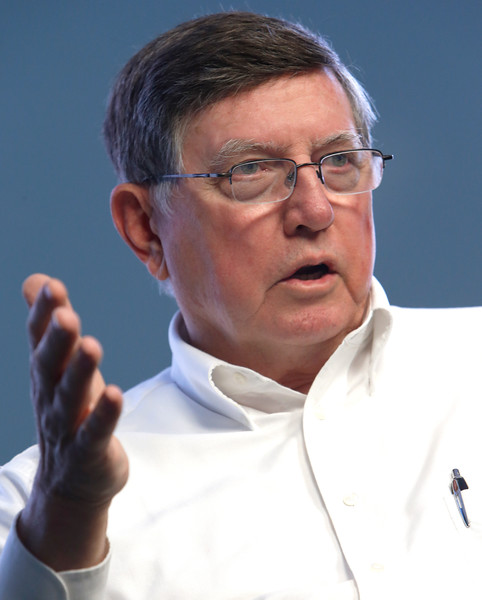 Description: Tulsa, Oklahoma criminal law lawyer represented Defendant, charged with:
Possession of Stolen Vehicle.

Count # 1. Count as Filed: LA4, POSSESSION OF STOLEN VEHICLE, in violation of 47 O.S. 4-103
Date of Offense: 10/01/2021
Party Name Disposition Information
VANCE, HEATHER LYNETTE Disposed: DEFERRED, 03/07/2023. Guilty Plea
Count as Disposed: POSSESSION OF STOLEN VEHICLE(LA4)
Violation of 47 O.S. 4-103
Outcome: 03-07-2023

JUDGE SHARON HOLMES: DEFENDANT PRESENT, NOT IN CUSTODY AND REPRESENTED BY MARYAM ADAMU. STATE REPRESENTED BY MADISON SHOCKLEY. COURT REPORTER: LIZ JONES. DEFENDANT SWORN IN OPEN COURT, WAIVES JURY TRIAL AND NON JURY TRIAL. DEFENDANT ENTERS A PLEA OF GUILTY. COURT ACCEPTS PLEA AND SENTENCES DEFENDANT TO:
COUNT 1) COURT WITHHOLDS FINDING OF GUILT AND DEFERS SENTENCING FOR TWO (2) YEARS UNTIL 3-3-25 @ 9AM IN ROOM 506, TO BE UNDER NO FORMAL SITUATION. DEFENDANT ASSESSED COURT COSTS AND 991 FEES.
DEFENDANT ADVISED OF APPEAL RIGHTS. DEFENDANT ASSESSED COURT COSTS. RULE 8 ISSUED. JUDGEMENT AND SENTENCE ISSUED. BOND EXONERATED.

Plaintiff's Experts:
Defendant's Experts:
Comments: