Please E-mail suggested additions, comments and/or corrections to Kent@MoreLaw.Com.
Help support the publication of case reports on MoreLaw
Date: 07-27-2022
Case Style:
State of Oklahoma v. Russell Lee Olsen
Case Number: CF-2021-4097
Judge: David Guten
Court: In the District Court in and for Tulsa County, Oklahoma
Plaintiff's Attorney: Tulsa County District Attorney's Office

Defendant's Attorney: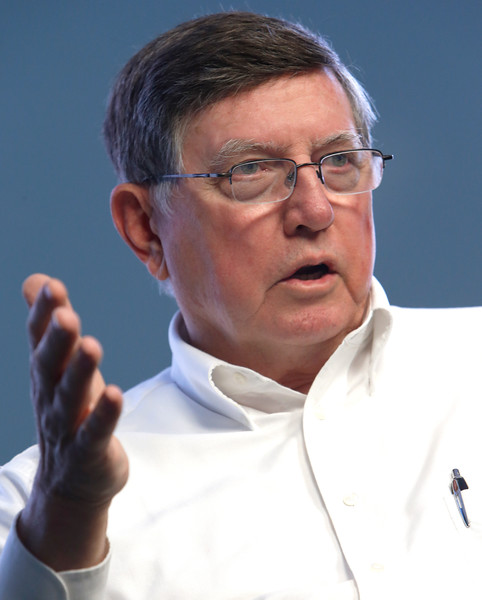 Description: Tulsa, Oklahoma criminal lawyer represented Defendant, charged with:
Failure to Register s Sex Offender

Count # 1. Count as Filed: SEXO, FAILURE TO REGISTER AS SEX OFFENDER, in violation of 57 O.S. 583
Date of Offense: 09/20/2021
Party Name Disposition Information
OLSEN, RUSSELL LEE Disposed: DEFERRED, 07/27/2022. Guilty Plea
Count as Disposed: FAILURE TO REGISTER AS SEX OFFENDER(SEXO)
Violation of 57 O.S. 583
Outcome: 07-27-2022

JUDGE DAVID GUTEN: DEFENDANT PRESENT, NOT IN CUSTODY AND REPRESENTED BY KEN PRIVETT. STATE REPRESENTED BY DANNY LEVY FOR MAURITS BOON VAN OSTADE. COURT REPORTER: WAIVED. DEFENDANT SWORN IN OPEN COURT. DEFENDANT WAIVES RIGHT TO PRELIMINARY HEARING, JURY TRIAL, AND NON JURY TRIAL. DEFENDANT ENTERS A PLEA OF GUILTY. COURT ACCEPTS PLEA AND SENTENCES DEFENDANT TO:

COUNT 1) COURT WITHHOLDS A FINDING OF GUILT AND DEFERS FOR TWO (2) YEARS UNTIL 7-22-24 @ 9:30 AM IN ROOM 508. DEFENDANT UNDER THE SUPERVISION OF THE DISTRICT ATTORNEY'S OFFICE. DEFENDANT TO PAY COURT COSTS. DEFENDANT TO FOLLOW ALL RULES OF DISTRICT ATTORNEY SUPERVISION AND STAY IN COMPLIANCE WITH REGISTRATION.

DEFENDANT ADVISED OF APPEAL RIGHTS. DEFENDANT ASSESSED COURT COSTS. RULE 8 ISSUED. JUDGEMENT AND SENTENCE ISSUED. BOND EXONERATED.
Plaintiff's Experts:
Defendant's Experts:
Comments: