Please E-mail suggested additions, comments and/or corrections to Kent@MoreLaw.Com.
Help support the publication of case reports on MoreLaw
Date: 06-13-2022
Case Style:
State of Oklahoma v. Sabian Mckever Black
Case Number: CF-2021-4335
Judge: Michelle Keely
Court: In the District Court in and for Tulsa County, Oklahoma
Plaintiff's Attorney: Tulsa County District Attorney's Office

Defendant's Attorney: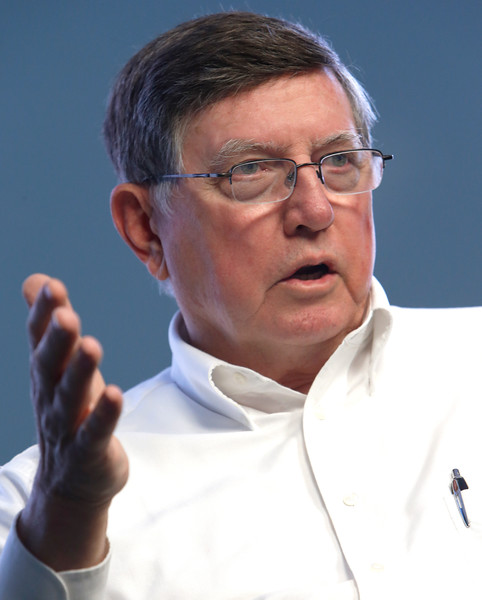 Description: Tulsa, Oklahoma criminal defense attorney represented Defendant, charged with:
Assault & Battery Upon a Police Officer

Count # 1. Count as Filed: ABOFF, ASSAULT & BATTERY UPON A POLICE OFFICER, in violation of 21 O.S. 649 (B)
Date of Offense: 11/05/2021
Party Name Disposition Information
BLACK, SABIAN MCKEVER Disposed: CONVICTION, 06/13/2022. Guilty Plea
Count as Disposed: ASSAULT & BATTERY UPON A POLICE OFFICER(ABOFF)
Violation of 21 O.S. 649 (B)
Outcome: 06-13-2022

JUDGE MICHELLE KEELY: DEFENDANT PRESENT, IN CUSTODY AND REPRESENTED BY THOMAS REESE, PD. STATE REPRESENTED BY HANNAH SCANDY. COURT REPORTER: ANDREA FISHER. DEFENDANT ADVISED OF RIGHTS, WAIVED JURY/NON JURY TRIAL AND ENTERED PLEA OF GUILTY. COURT ACCEPTS GUILTY PLEA, FINDS DEFENDANT GUILTY, AND SENTENCES AS FOLLOWS:

THE STATE STRIKES THE SECOND PAGE.

COUNT 1) DEFENDANT SENTENCED TO TWO (2) YEARS IN THE DEPARTMENT OF CORRECTIONS, ALL TIME IN CUSTODY. DEFENDANT ASSESSED: COSTS ONLY.

DEFENDANT RECEIVES CREDIT FOR TIME SERVED AND EARNED.

ALL CASES TO RUN CONCURRENTLY WITH EACH OTHER: CF-2021-4335, CM-2021-3648, AND CM-2022-596.

THE COURT ORDERS IMMEDIATE TRANSPORTATION TO THE DEPARTMENT OF CORRECTIONS AT THE REQUEST OF THE DEFENDANT.

DEFENDANT IS GIVEN 180 DAYS AFTER RELEASE TO REPORT TO COST ADMINISTRATION TO SET UP A PAYMENT PLAN.

DEFENDANT ADVISED OF APPEAL RIGHTS. RULE 8 EXECUTED. BOND EXONERATED. J&S ISSUED. COMMITMENT FOR PUNISHMENT ISSUED.
Plaintiff's Experts:
Defendant's Experts:
Comments: