Please E-mail suggested additions, comments and/or corrections to Kent@MoreLaw.Com.
Help support the publication of case reports on MoreLaw
Date: 03-02-2023
Case Style:
State of Oklahoma v. Jacob Bowman
Case Number: CF-2021-4569
Judge: Dawn Moody
Court: District Court, Tulsa County, Oklahoma
Plaintiff's Attorney: Tulsa County District Attorney's Office
Defendant's Attorney: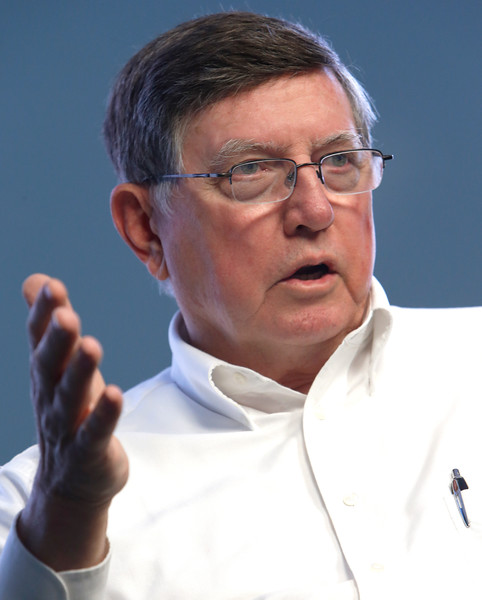 Description: Tulsa, Oklahoma criminal law lawyer represented Defendant, charged with first-degree murder in voolation of 21 O.S. 701.7 and first-degree robbery in violation of 21 O.S. 789













Tulsa County Oklahoma Courthouse




Jacob Bowman, age 28, was accused of shooting and killing Anthony Gardner, Jr., age 18, early on November 21, 2021. Garnder was found dead on the sidewalk in the 4200 block of South Memorial Drive with a gun shot wound to the back of his head. A surveillance camera captured Bowman and Gardner walking together before Bowman lagged behind and shot Gardner. Bowman then searched Gardner's pockets before running away.
21 O.S. 701.7 A provides:
A. A person commits murder in the first degree when that person unlawfully and with malice aforethought causes the death of another human being. Malice is that deliberate intention unlawfully to take away the life of a human being, which is manifested by external circumstances capable of proof.
21 O.S. 798 provides:
Any person guilty of robbery in the first degree shall be guilty of a felony punishable by imprisonment in the State Penitentiary not less than ten (10) years.
Outcome: 3-2023 CONVICTED


JUDGE DAWN MOODY: DEFENDANT PRESENT, IN CUSTODY, AND IS REPRESENTED BY ZACK BROWN. STATE REPRESENTED BY JOHN TJEERDSMA. COURT REPORTER IS LISA FOSTER. CASE CALLED FOR SENTENCING. DEFENDANT SWORN IN OPEN COURT. THE DEFENDANT HAS ENTERED A PLEA OF NOT GUILTY AND IS FOUND GUILTY BY NON JURY OF THE CRIME(S) OF :

COUNT 1: DEFENDANT SENTENCED TO LIFE WITHOUT THE POSSIBILITY OF PAROLE. DEFENDANT ASSESSED COSTS.

COUNT 2: DEFENDANT SENTENCED TO FIFTEEN (15) YEARS IN THE DEPARTMENT OF CORRECTIONS. DEFENDANT ASSESSED COSTS.

DEFENDANT TO RECEIVE CREDIT FOR TIME SERVED AND EARNED. ALL COUNTS TO RUN CONCURRENT. DEFENDANT ADVISED OF 85% RULE. OFFENDER SUBJECT TO MARY RIPPY VIOLENT OFFENDERS REGISTRATION.

DEFENDANT ADVISED OF APPEAL RIGHTS. RULE 8 AND J&S ISSUED. BOND EXONERATED. COMMITMENT FOR PUNISHMENT ISSUED TO JAIL.
Plaintiff's Experts:
Defendant's Experts:
Comments: