Please E-mail suggested additions, comments and/or corrections to Kent@MoreLaw.Com.
Help support the publication of case reports on MoreLaw
Date: 04-05-2022
Case Style:
State of Oklahoma v. Randall Wayne Huskey
Case Number: CF-2021-4765
Judge: Tanya Wilson
Court: In the District Court in and for Tulsa County, Oklahoma
Plaintiff's Attorney: Tulsa County District Attorney's Office

Defendant's Attorney: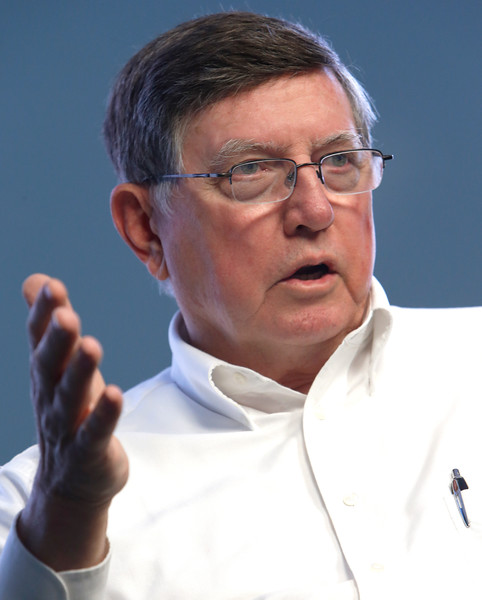 Description: Tulsa, Oklahoma criminal defense attorney represented Defendant, charged with:
Assault and/or Battery on a Emergency Medical Technician

Count # 1. Count as Filed: ABOFF, ASSAULT AND/OR BATTERY ON A EMERGENCY MEDICAL TECHNICIAN, in violation of 21 O.S. 650.4
Date of Offense: 11/08/2021
Party Name Disposition Information
HUSKEY, RANDALL WAYNE Disposed: DEFERRED, 04/05/2022. Nolo Contendere Plea
Count as Disposed: Assault and Battery (ABGEN)
Violation of 21 O.S. 641-643, 644(A)(B), 649.3, 650.1 - 650.10
Outcome: 04-05-2022

JUDGE TANYA WILSON: DEFENDANT PRESENT, NOT IN CUSTODY AND REPRESENTED BY ZACK BROWN. STATE REPRESENTED BY LAUREN CRUDUP. COURT REPORTER NONE PRESENT. DEFENDANT SWORN IN OPEN COURT, COURT REPORTER NONE. DEFENDANT ENTERS A PLEA OF GUILTY AND WAIVES PRELIMINARY HEARING, WAIVES RIGHTS TO JURY, NON JURY TRIAL. COURT ACCEPTS PLEA. DEFENDANT SENTENCE TO:
CT 1: AMENDED TO MISDEMEANOR ASSAULT AND BATTERY - THIRTY FIVE (35) DAYS TULSA COUNTY JAIL WITH CREDIT FOR TIME PREVIOULSY SERVED AND EARNED. PLUS COST.
CF-21-4765 AND CM-22-392 RUN CONCURRENT
DEFENDANT ADVISED OF APPEAL RIGHTS, RULE 8 ISSUED; JUDGEMENT AND SENTENCE ISSUED. BOND EXONERATED.
Plaintiff's Experts:
Defendant's Experts:
Comments: