Please E-mail suggested additions, comments and/or corrections to Kent@MoreLaw.Com.
Help support the publication of case reports on MoreLaw
Date: 09-01-2022
Case Style:
State of Oklahoma v. Kimberly Jean Stealer
Case Number: CF-2021-5672
Judge: Susan Stallings
Court: In the District Court in and for Oklahoma County, Oklahoma
Plaintiff's Attorney: Oklahoma County District Attorney's Office


Defendant's Attorney: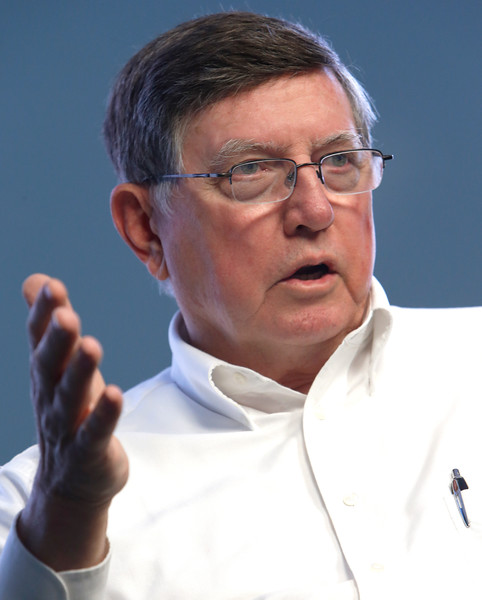 Description: Oklahoma City, Oklahoma criminal defense lawyer represented Defendant charged wit
Possession of Controlled Drug In Jail/Penal Institution

Count # 1. Count as Filed: CWEDJ, POSSESSION OF CONTROLLED DRUG IN JAIL/PENAL INSTITUTION, in violation of 57 O.S. 21 (A)
Date of Offense: 11/06/2021
Party Name Disposition Information
MOORE, JERRICA NICOLE Disposed: CONVICTION, 09/01/2022. Guilty Plea
Count as Disposed: AMENDED: POSS CDS - METH (MISDEMEANOR)(DU9II)
Violation of 63 O.S. 2-402(A)(1)
Outcome: 09-01-2022

JUDGE SAVAGE: DEFT APPEARS IN PERSON WITH COUNSEL TAYLOR THOMPSON. THE STATE IS PRESENT BY ADA B. KING. CT 1 IS AMENDED TO: POSS CDS - METH (MISDEMEANOR), BY REQUEST OF THE STATE. THE DEFT ENTERS A PLEA OF GUILTY AND IS SENTENCED TO CT 1) FINE ONLY. THE DEFT IS TO PAY $34 FINE, $30 VCA AND COURT COSTS. ALL COSTS DUE INSTANTER. COURT REPORTER WAIVED. ANY BOND NOT IN FORFEITURE IS TO BE EXONERATED.

Plaintiff's Experts:
Defendant's Experts:
Comments: