Please E-mail suggested additions, comments and/or corrections to Kent@MoreLaw.Com.
Help support the publication of case reports on MoreLaw
Date: 06-13-2022
Case Style:
State of Oklahoma v. Dalton Lee Hill
Case Number: CF-2021-698
Judge: Tracy Priddy
Court: In the District Court in and for Tulsa County, Oklahoma
Plaintiff's Attorney: Tulsa County District Attorney's Office

Defendant's Attorney: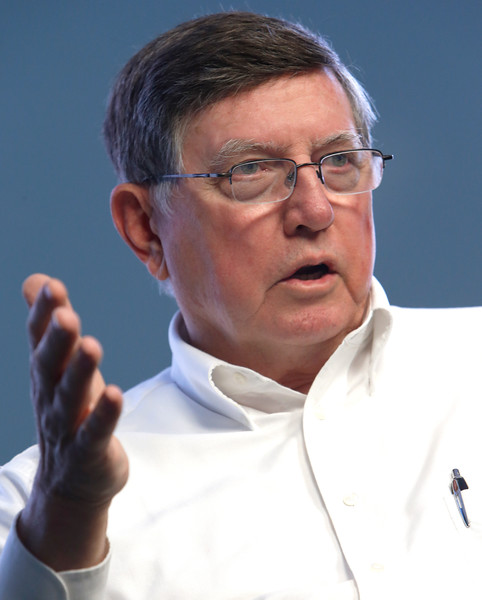 Description: Tulsa, Oklahoma criminal defense attorney represented Defendant, charged with:
Murder - First Degree

Count # 1. Count as Filed: HM11, MURDER - FIRST DEGREE, in violation of 21 O.S. 701.7 (A)
Date of Offense: 02/10/2021
Party Name Disposition Information
HILL, DALTON LEE Disposed: CONVICTION, 06/13/2022. Jury Trial
Count as Disposed: MURDER - FIRST DEGREE(HM11)
Violation of 21 O.S. 701.7 (A)
Outcome: 06-13-2022

JUDGE TRACY PRIDDY. DEFENDANT PRESENT, IN CUSTODY, REPRESENTED BY ADAM HASELGREN. STATE REPRESENTED BY JOHN TJEERDSMA. COURT REPORTER IS ANN CRAFT. CASE CALLED FOR FORMAL SENTENCING. COURT FINDS DEFENDANT GUILTY & SENTENCES THE DEFENDANT IN ACCORDANCE WITH THE JURY VERDICT.
LIFE WITHOUT THE POSSIBILITY OF PAROLE IN THE CUSTODY OF THE DEPARTMENT OF CORRECTIONS. DEFENDANT ASSESSED COURT COSTS.
DEFENDANT ADVISED OF APPEAL RIGHTS. RULE 8 AND JUDGMENT & SENTENCE ISSUED. BOND EXONERATED. COMMITMENT ISSUED TO JAIL.

Plaintiff's Experts:
Defendant's Experts:
Comments: