Please E-mail suggested additions, comments and/or corrections to Kent@MoreLaw.Com.
Help support the publication of case reports on MoreLaw
Date: 05-02-2022
Case Style:
State of Oklahoma v. Noel Jose Lopez Castro
Case Number: CF-2021-782
Judge: Clifford J. Smith
Court: In the District Court in and for Tulsa County, Oklahoma
Plaintiff's Attorney: Tulsa County District Attorney's Office

Defendant's Attorney: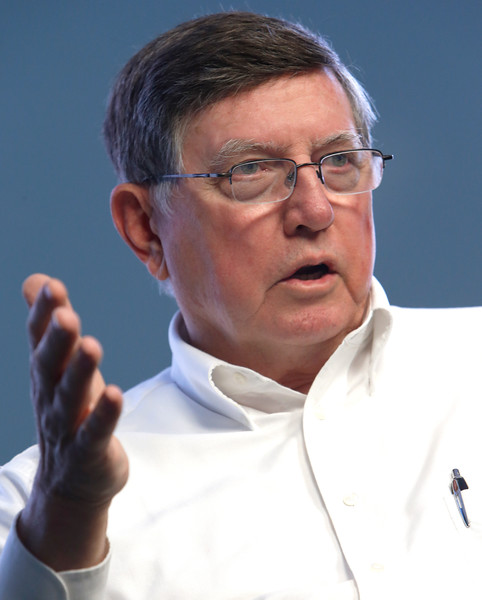 Description: Tulsa, Oklahoma criminal defense attorney represented Defendant, charged with:
Rape - First Degree - Victim Under 14 Years of Age

Count # 1. Count as Filed: RAPE, RAPE - FIRST DEGREE - VICTIM UNDER 14 YEARS OF AGE, in violation of 21 O.S. 1114(A)
Date of Offense: 07/05/2020
Party Name Disposition Information
LOPEZ CASTRO, NOEL JOSE Disposed: CONVICTION, 05/02/2022. Guilty Plea
Count as Disposed: RAPE - FIRST DEGREE - VICTIM UNDER 14 YEARS OF AGE(RAPE)
Violation of 21 O.S. 1114(A)
Outcome: 05-02-2022

JUDGE CLIFFORD J. SMITH: DEFENDANT PRESENT, IN CUSTODY AND REPRESENTED BY BRIAN DEER. STATE REPRESENTED BY KATIE KOLJACK. TRASLATOR PILLAR POST. COURT REPORTER TAISHA IRONS. CASE COMES ON FOR FORMAL SENTENCING AFTER PSI. ONE VICTIM IMPACT STATEMENT IS READ. DEFENDANT SENTENCED TO:

COUNT 1: TWELVE YEARS ALL UNDER THE CUSTODY AND CONTROL OF THE DEPARTMENT OF CORRECTIONS, DEFENDANT TO RECEIVE CREDIT FOR TIME SERVED AND EARNED. DEFENDANT ASSESSED COSTS.

DEFENDANT CANNOT HAVE CONTACT WITH THE VICTIM IN THIS CASE. DEFENDANT NOTIFIED OF 85% RULE. DEFENDANT MUST REGISTER AS A SEX OFFENDER.

DEFENDANT ADVISED OF APPEAL RIGHTS. RULE 8 ISSUED. JUDGEMENT AND SENTENCE ISSUED. COMMITMENT ISSUED.

Plaintiff's Experts:
Defendant's Experts:
Comments: