Please E-mail suggested additions, comments and/or corrections to Kent@MoreLaw.Com.
Help support the publication of case reports on MoreLaw
Date: 12-15-2022
Case Style:
State of Oklahoma v. Donald Lavern Schmidt
Case Number: CF-2022-1183
Judge: Susan Stallings
Court: In the District Court in and for Oklahoma County, Oklahoma
Plaintiff's Attorney: Oklahoma County District Attorney's Office
Defendant's Attorney: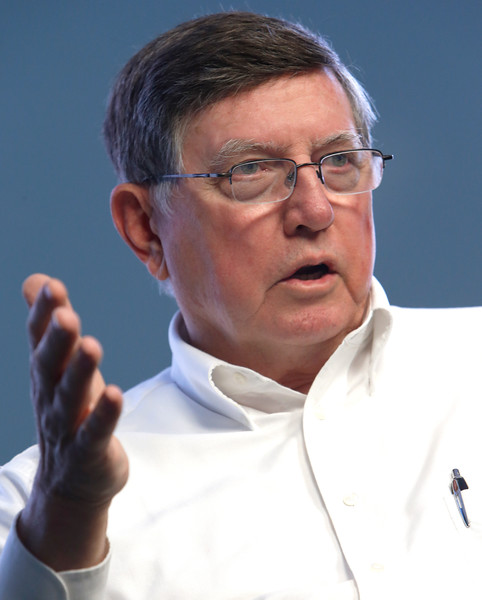 Description: Oklahoma City, Oklahoma criminal defense lawyer represented Defendant charged with driving under the influence of drugs of alcohol (DUI) in violation of 47 O.S. 11-902(A)(2); leaving the scene of a collision involving damage to a vehicle in violation of 47 O.S. 10-103, 10-105, 10-106; driving with a suspended license in violation of 47 O.S. 6-101(A)(D), 6-303(A).

Outcome: THE DEFT ENTERS A PLEA OF GUILTY AND SENTENCING IS DEFERRED ON CTS 1 - 3 UNTIL 12-14-2027 @ 9AM; 5 YRS; 1 YR DEFERRED ON CTS 2 & 3. DEFT IS TO BE SUPERVISED BY OPS. DRUG AND ALCOHOL EVAL & FOLLOW-UP, 991 FEES, 1 YEAR INTERLOCK IF DRIVING. THE DEFT IS TO PAY $600 VCA, $600 JUDICIAL ASSESSMENT IN LIEU OF FINE, $155 DPS FEE AND COURT COSTS. ALL COSTS DUE INSTANTER. COURT REPORTER WAIVED. ANY BOND NOT IN FORFEITURE IS TO BE EXONERATED.
Plaintiff's Experts:
Defendant's Experts:
Comments: