Please E-mail suggested additions, comments and/or corrections to Kent@MoreLaw.Com.
Help support the publication of case reports on MoreLaw
Date: 07-28-2022
Case Style:
State of Oklahoma v. Amanda Dawn Sultz
Case Number: CF-2022-13
Judge: Michelle Keely
Court: In the District Court in and for Tulsa County, Oklahoma
Plaintiff's Attorney: Tulsa County District Attorney's Office

Defendant's Attorney: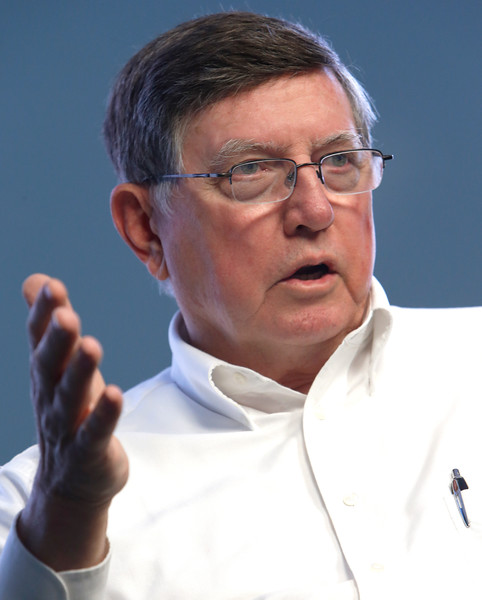 Description: Tulsa, Oklahoma criminal lawyer represented Defendant, charged with:
Domestic Assault & Battery With a Dangerous Weapon

Count # 1. Count as Filed: ABDOM, DOMESTIC ASSAULT OR ASSAULT AND BATTERY WITH A DANGEROUS WEAPON, in violation of 21 O.S. 644
Date of Offense: 12/27/2021
Party Name Disposition Information
Sultz, Amanda Dawn Disposed: DEFERRED, 07/28/2022. Nolo Contendere Plea
Count as Disposed: DOMESTIC ASSAULT AND BATTERY(ABDOM)
Violation of 21 O.S. 644(C)
Outcome: 07-28-2022

JUDGE MICHELLE KEELY: DEFENDANT PRESENT, NOT IN CUSTODY, AND REPRESENTED BY SABAH KHALAF. STATE REPRESENTED BY HANNAH SCANDY. COURT REPORTER: ANDREA FISHER. DEFENDANT SWORN IN OPEN COURT. DEFENDANT ENTERS A PLEA OF NOLO CONTENDERE. DEFENDANT WAIVES RIGHT TO JURY/NON JURY TRIAL. COURT ACCEPTS PLEA AND WITHTHOLDS FINDING OF GUILT.

DEFENDANT IS TO BE UNDER THE SUPERVISION OF THE DISTRICT ATTORNEY'S OFFICE.

COUNT 1) AMENDED TO MISDEMEANOR - DOMESTIC ASSAULT AND BATTERY, 21 O.S. 644C. COURT WITHHOLDS FINDING OF GUILT FOR A PERIOD OF EIGHTEEN (18) MONTHS UNTIL DEFERRED REVIEW DATE OF 1/22/2024 AT 9AM IN ROOM 401. DEFENDANT ASSESSED: $150.00 COURT FUND, $75.00 VICTIMS COMPENSATION FUND, PLUS COSTS.

DEFENDANT TO FOLLOW ALL RULES AND CONDITIONS OF SUPERVISION.

DEFENDANT IS ORDERED TO COMPLETE BIP.

DEFENDANT IS ORDERED TO HAVE NO CONTACT WITH THE VICTIM.

BIP REVIEW SET ON 9/14/2022 AT 10:30AM IN ROOM 158.

DEFENDANT ADVISED OF APPEAL RIGHTS. RULE 8 ISSUED. J & S ISSUED. BOND EXONERATED.
Plaintiff's Experts:
Defendant's Experts:
Comments: