Please E-mail suggested additions, comments and/or corrections to Kent@MoreLaw.Com.
Help support the publication of case reports on MoreLaw
Date: 12-30-2022
Case Style:
State of Oklahoma v. Paul Eugene Foster
Case Number: CF-2022-3015
Judge: Tanya Wilson
Court: In the District Court in and for Tulsa County, Oklahoma
Plaintiff's Attorney: Tulsa County District Attorney's Office

Defendant's Attorney: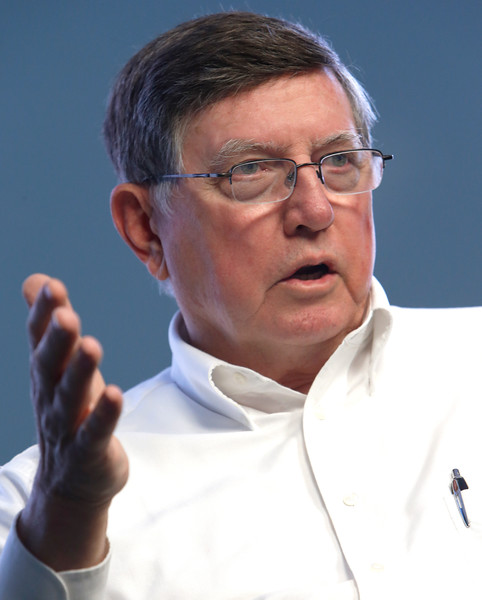 Description: Tulsa, Oklahoma criminal law lawyer represented Defendant, charged with:
Malicious Injury To Property = 1000 or More.

Count # 1. Count as Filed: MALINJ, MALICIOUS INJURY TO PROPERTY - $1000 OR MORE, in violation of 21 O.S. 1760 A2
Date of Offense: 06/07/2022
Party Name Disposition Information
FOSTER, PAUL EUGENE Disposed: CONVICTION, 12/30/2022. Guilty Plea
Count as Disposed: MALICIOUS INJURY TO PROPERTY - $1000 OR MORE(MALINJ)
Violation of 21 O.S. 1760 A2
Docket
Outcome: 12-30-2022

JUDGE TANYA WILSON: DEFENDANT IN CUSTODY, AND REPRESENTED BY THOMAS REESE, ATTORNEY OF RECORD AND THE STATE IS REPRESENTED BY ELYSSA KOHLER. DEFENDANT ENTERS A PLEA OF GUILTY AND WAIVES PRELIMINARY HEARING, WAIVES RIGHTS TO JURY, NON-JURY TRIAL. COURT ACCEPTS PLEA. DEFENDANT SENTENCED TO:

CT 1: THREE (2) YEARS DEPARTMENT OF CORRECTIONS SUSPENDED, $100.00 FINE PLUS COST. RESTITUTION IN THE AMOUNT OF $1,050.00 TO BE PAID AS PER SCHEDULE.

UNDER SUPERVISION OF DISTRICT ATTORNEYS OFFICE.

DEFENDANT ADVISED OF APPEAL RIGHTS. RULE 8 & JUDGMENT AND SENTENCE ISSUED. BOND EXONERATED. RELEASE ISSUED TO JAIL.
Plaintiff's Experts:
Defendant's Experts:
Comments: