Please E-mail suggested additions, comments and/or corrections to Kent@MoreLaw.Com.
Help support the publication of case reports on MoreLaw
Date: 12-13-2022
Case Style:
State of Oklahoma v. Samantha Marie Lovejoy
Case Number: CF-2022-3783
Judge: Ray E. Elliott
Court: In the District Court in and for Oklahoma County, Oklahoma
Plaintiff's Attorney: Oklahoma County District Attorney's Office
Defendant's Attorney: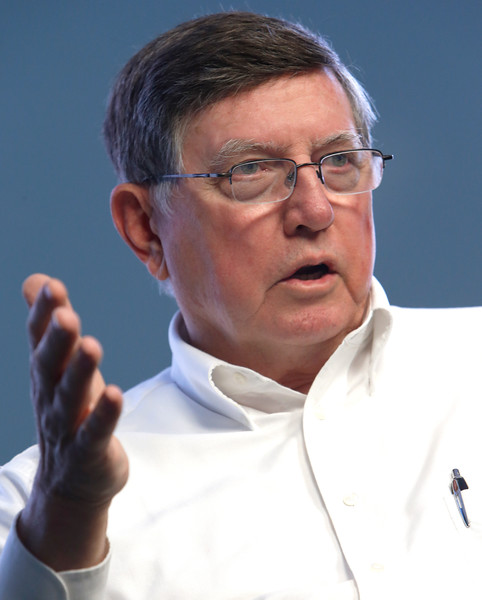 Description: Oklahoma City, Oklahoma criminal defense lawyer represented Defendant charged with: FELON IN POSSESSION OF A FIREARM (AFCF), in violation of 21 O.S. 1272-1289.28 and UNLAWFUL POSSESSION OF CDS- MARIJUANA, in violation of 63 O.S. 2-401-2-420.


Outcome: DEFT ENTERS A NEGOTIATED PLEA OF GUILTY AND IS SENTENCED AS FOLLOWS: CT1: (8) YEARS TO DO IN DOC, CT2: (1) YEAR TO DO IN DOC. COUNTS TO RUN C/C AND C/C WITH CF-22-2386 CREDIT FOR TIME SERVED. DEFT IS ORDERED TO PAY $100 FINES, $100 VCA $200 ATTO, $80 DA FEE $100 TRAUMA CARE FEE AND COURT COSTS. ALL COSTS DUE INSTANTER. COURT REPORTER WAIVED. ANY BOND NOT IN FORFEITURE, EXONERATED. COMMITMENT ISSUED
Plaintiff's Experts:
Defendant's Experts:
Comments: