Please E-mail suggested additions, comments and/or corrections to Kent@MoreLaw.Com.
Help support the publication of case reports on MoreLaw
Date: 08-31-2022
Case Style:
State of Oklahoma v. Shaniya Tashawn Alexander
Case Number: CF-2022-528
Judge: K. Nikki Kirkpatrick
Court: In the District Court in and for Oklahoma County, Oklahoma
Plaintiff's Attorney: Oklahoma County District Attorney's Office

Defendant's Attorney: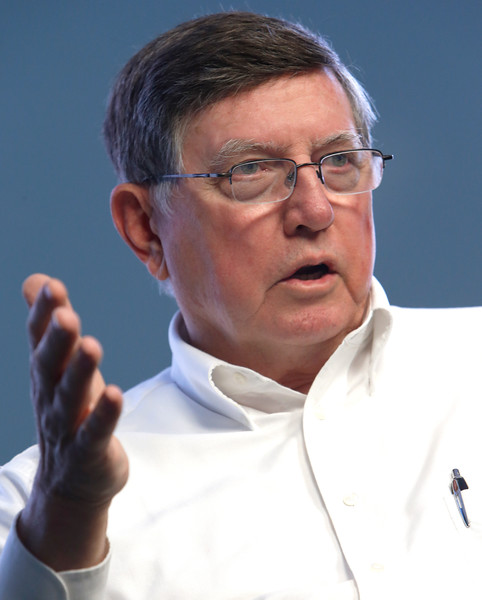 Description: Oklahoma City, Oklahoma criminal defense lawyer represented Defendant charged with:
Felon in Possession of A Firearm

Count # 1. Count as Filed: WE6, FELON IN POSSESSION OF A FIREARM, in violation of 21 O.S. 1272-1289.24
Date of Offense: 01/08/2022
Party Name Disposition Information
ALEXANDER, SHANIYA TASHAWN Disposed: CONVICTION, 08/31/2022. Guilty Plea
Count as Disposed: FELON IN POSSESSION OF A FIREARM(WE6)
Violation of 21 O.S. 1283
Outcome: 08-31-2022

JUDGE SAVAGE: DEFT APPEARS IN CUSTODY WITH COUNSEL ERIKA PAUL. THE STATE IS PRESENT BY ADA KATE BRANDON. THE DEFT ENTERS A PLEA OF GUILTY AND IS SENTENCED TO CT 1) 5 YRS TO DO IN DOC; RUNNING C/C WITH CF-22-849 & CF-18-192; W/ CFTS. THE DEFT IS TO PAY $50 FINE, $45 VCA AND COURT COSTS. ALL COSTS DUE INSTANTER. COURT REPORTER WAIVED. ANY BOND NOT IN FORFEITURE IS TO BE EXONERATED. COMMITMENT ISSUED.

Plaintiff's Experts:
Defendant's Experts:
Comments: