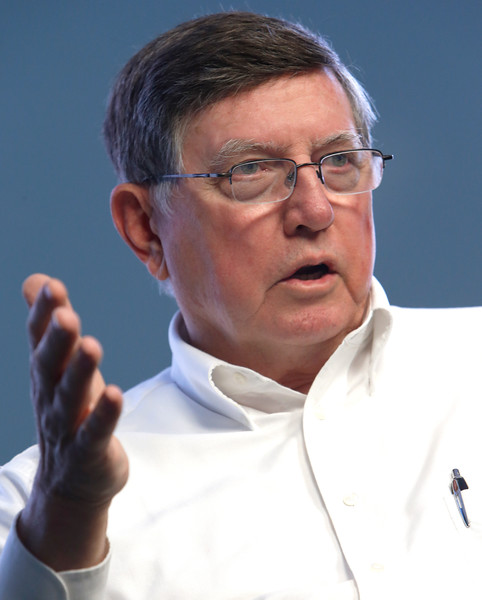 Defendant's Attorney: James W. Ocnnor, Jr. and Sidney Smith, Jr.
Description: Tulsa, Oklahoma civil litigation lawyer represented Plaintiffs, who sued Defendants on an medical malpractice negligence theories claiming to have suffered more than $10,000 in injuries and/or damages as a direct result substandard medical provided them.

James Richardson underwent back surgery, which was performed by Dr. Clinton J. Baird on September 18, 2013.

Plaintiffs claimed that Dr. Baird negligently malpositioned screws in Mr. Richardson's back.

Dr. Baird denied all allegations asserted by Plaintiffs.

Outcome: Defendants' verdict.
Plaintiff's Experts:
Defendant's Experts:
Comments: