Please E-mail suggested additions, comments and/or corrections to Kent@MoreLaw.Com.
Help support the publication of case reports on MoreLaw
Date: 08-02-2022
Case Style:
James Adams v. Eagle Road Oil, et al.
Case Number: CJ-2016-00078
Judge: Patrick Pickerill
Court: District Court, Pawnee County, Oklahoma
Plaintiff's Attorney: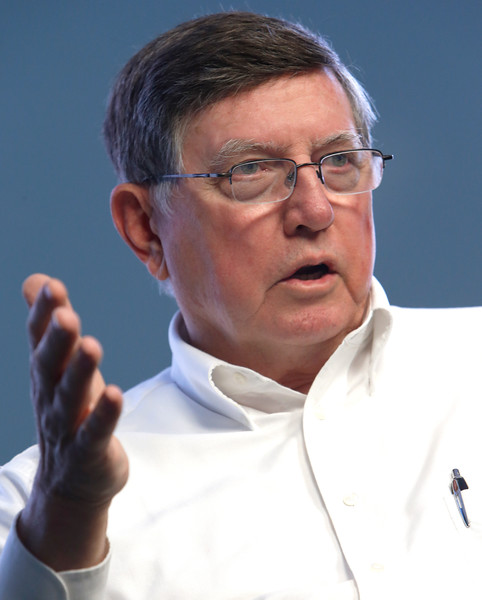 Defendant's Attorney: Not available.
Description: Pawnee, Oklahoma personal injury lawyers represented Plaintiffs, who sued Defendant on a class action property damage negligence theory.

The Plaintiffs claimed that their property was damaged as a direct result of a state-record 5.8 magnitude earthquake in Pawnee on September 3, 2016 as a direct result of the way Defendant operated a salt water disposal well.

Outcome: Settled for $850,000.00 subject to approval of the court.
Plaintiff's Experts:
Defendant's Experts:
Comments: