Please E-mail suggested additions, comments and/or corrections to Kent@MoreLaw.Com.
Help support the publication of case reports on MoreLaw
Date: 12-20-2022
Case Style:
Pamela Fortenberry v. Tulsa Community College, et al.
Case Number: CJ-2017-2397
Judge: Caroline Wall
Court: In the District Court in and for Tulsa County, Oklahoma
Plaintiff's Attorney: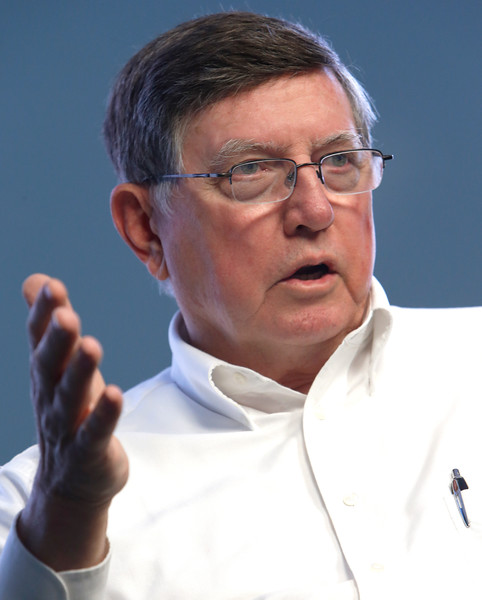 Defendant's Attorney: Timothy M. Bunson, Lauren Ray, and Charles A. Dickson, III
Description: Tulsa, Oklahoma personal injury slip and fall lawyer represented Plaintiff, who sued defendants on Governmental Tort Claims Act premises liability negligence theories claiming to have suffered more than $10,000 in damages and/or injuries as a result of an accident on Defendant's campus as a result of a dangerous condition that existed on January 1, 2017.

Outcome:
Plaintiff's Experts:
Defendant's Experts:
Comments: