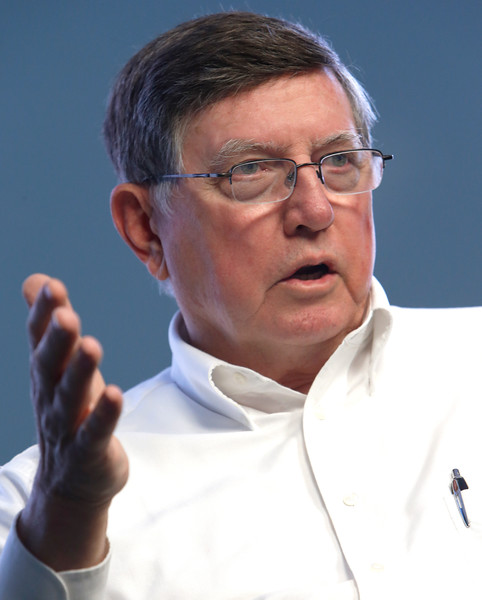 Description: Tulsa, Oklahoma condemnation lawyer represented Defendant sued by Plaintiff on an eminent domain theory seeking to obtain some right, title and interest in real property owned by Defendant for public use and convenience.

Matt Mardis, George O'Connor and Max Tankersley were appointed commissioners to assess the compensation due to Defendant as a result of the taking in the amount of $403,898.00.




Outcome: Settled for an undisclosed sum.

Plaintiff's Experts: David C. Roberson, MAI and Steve Walton, MAI
Defendant's Experts: J. Lynn Schmook, MAI
Comments: