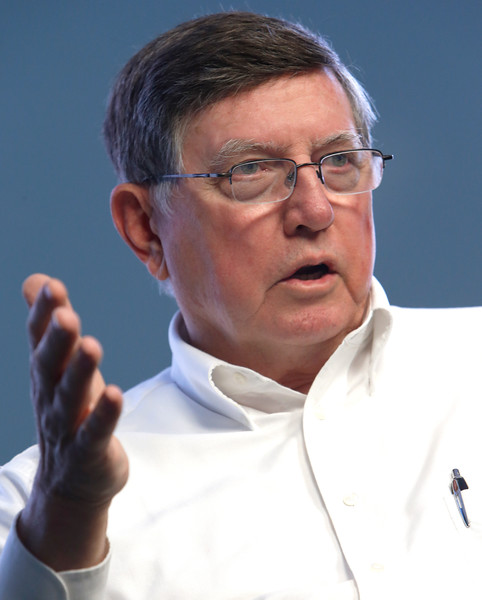 Defendant's Attorney: Joshua B. Bush
Description: Norman, Oklahoma personal injury car wreck lawyer represented Plaintiff, who sued Defendant on an auto negligence theory claiming to have suffered more than $10,000 in damages and/or injuries as a direct result of a motor vehicle collision.

The accident which Plaintiff alleged that caused her injuries occurred on December 2, 2022, was caused by Defendant who was driving northbound on Interstate !-35 and ran into the back of Plaintiff's car.


Outcome: Court approved settlement in the amount of $65,000.00.
Plaintiff's Experts:
Defendant's Experts:
Comments: