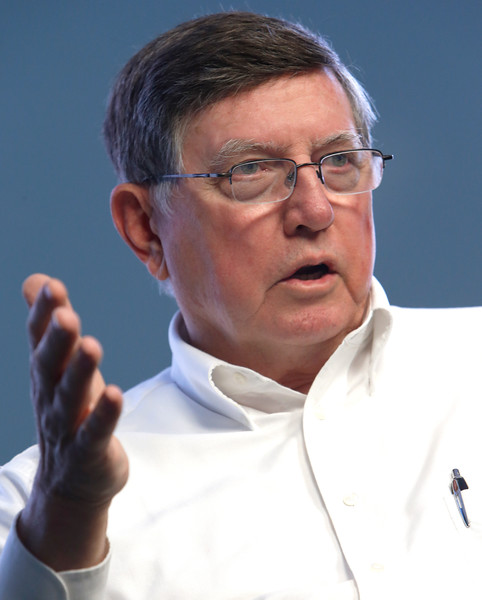 Description: Tulsa, Oklahoma real property lawyers represented Defendants sued by the City of Tulsa on eminent domain theories seeking to acquire by condemnation certain rights, title and interests in real property owned by Defendants for public use on Union Avenue.

GREENOUGH, KELLY M; CASE COMES ON APPOINTMENT OF COMMISSIONERS; MARK SWINEY APPEARS FOR PLAINTIFF; MICHAEL PACEWIZ APPEARS FOR DEFENDANTS ST LOUIS AND SAN FRANCISCO RAILROAD AND TEXAS COMPANY AND COSDE; NO OTHER APPEARANCES WERE MADE; INSTRUCTIONS TO COMMISONERS ENTERED; ORDER APPOINTING JAN GORDAN, RICK PETERSON, MAX TANKERSLY ENTERED.

The commissioners appointed by the Court awarded Defendants $1,750.
Outcome: GREENOUGH, KELLY M; CASE COMES ON FOR HEARING VESTING TITLE, DISBURSE JUST COMPENSATION; MARK SWINEY APPEARS BY BLUE JEANS; NO OTHER APPEARANCES WERE MADE; BAILIFF CALLED 3 TIMES IN HALLWAY FOR JAY JONES AND SPOUSE NO APPEARANCES; ORDER VESTING TITLE; ORDER TO DISBURSE JUST COMPENSATION AND JOURNAL ENTRY OF JUDGMENT; CASE CLOSED ENTERED
Plaintiff's Experts:
Defendant's Experts:
Comments: