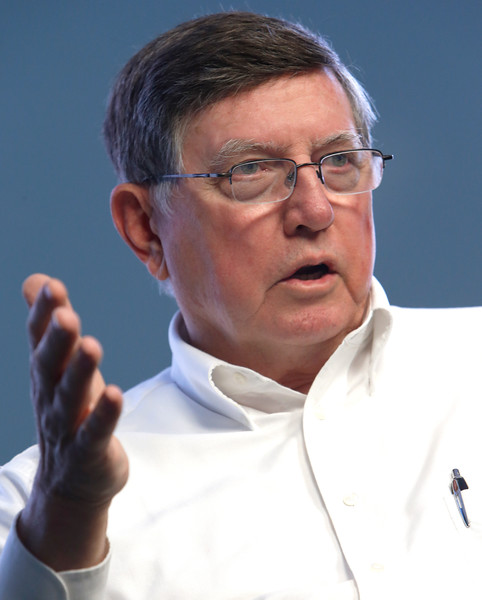 Defendant's Attorney: John Dunn
Description: Tulsa, Oklahoma civil litigation lawyer represented Plaintiff, who sued Defendant on an breach of contract theory claiming to have suffered more than $10,000 in injuries and/or damages as a direct result a breach of contract.

Plaintiff claimed that they entered into a contract with McClary Builders on August 13, 2020 to construct a house for thme. Defendants were paid $151,605 for labor and materials, but Defendants failed to pay the suppliers and laborers with resulting liens being filed on the property by them.



Outcome: Judgment in favor of Plaintiff for $161,366, plus attorney fees of $12,182.50 and costs in the amount of $737.39.
Plaintiff's Experts:
Defendant's Experts:
Comments: