Please E-mail suggested additions, comments and/or corrections to Kent@MoreLaw.Com.
Help support the publication of case reports on MoreLaw
Date: 05-20-2022
Case Style:
Commonwealth of Pennsylvania v. Michael Allen Bailey
Case Number: CP=25-CR-0003243-2016
Judge: Joseph D. Seletyn
Court: Court of Common Pleas, Errie County, Pennsylvania
Plaintiff's Attorney: Erie County Pennsylvania District Attorney's Office
Defendant's Attorney: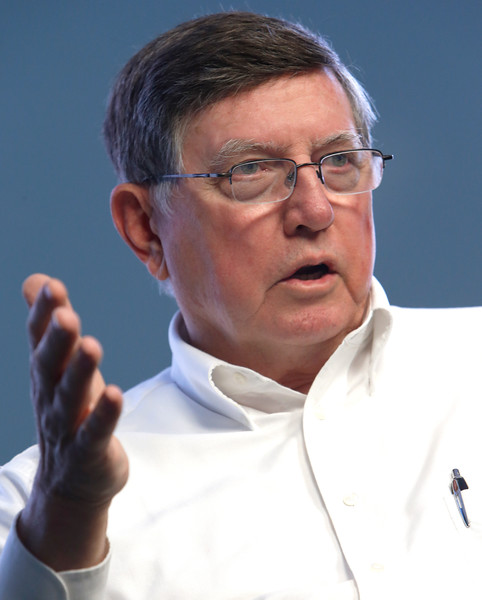 Description: Erie, Pennsylvania criminal defense lawyer represented defendant charged with burglary, criminal trespass, and theft by unlawful taking.

A jury found Defendant guilty on February 8, 2018.
Outcome: Affirmed on appeal.
Plaintiff's Experts:
Defendant's Experts:
Comments: