Please E-mail suggested additions, comments and/or corrections to Kent@MoreLaw.Com.
Help support the publication of case reports on MoreLaw
Date: 09-05-2020
Case Style:
Commonwealth of Pennsylvania v. Calvin McKinney
Case Number: MJ-12105-CR-0000032-2018
Judge: William T. Tully
Court: Court of Common Pleas, Dauphin County, Pennsylvania
Plaintiff's Attorney: Chief Deputy District Attorney Stephen Zawisky
Defendant's Attorney:
Description: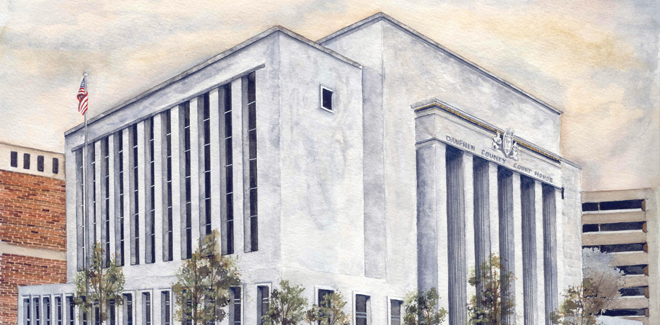 Harrisburg, PA - The Commonwealth of Pennsylvania charged Calvin McKinney, age 32, with first-degree murder, conspiracy and Perjury for killing Keynen Guider, age 26, who was killed two days after he was unsuccessfully ambushed in Decemember of 2017.
Outcome: Defendant was found guilty and will be sentence of life in prison.
Plaintiff's Experts:
Defendant's Experts:
Comments: