Please E-mail suggested additions, comments and/or corrections to Kent@MoreLaw.Com.
Help support the publication of case reports on MoreLaw
Date: 09-16-2022
Case Style:
Sandy Sulzback and Rob Sulzback v. City of Borough of Sitka and John T. Ferrick
Case Number: S-17853
Judge: Winfree
Court: Supreme Court of Alaska on appeal from the First Judicial District, Sitka Borough
Plaintiff's Attorney: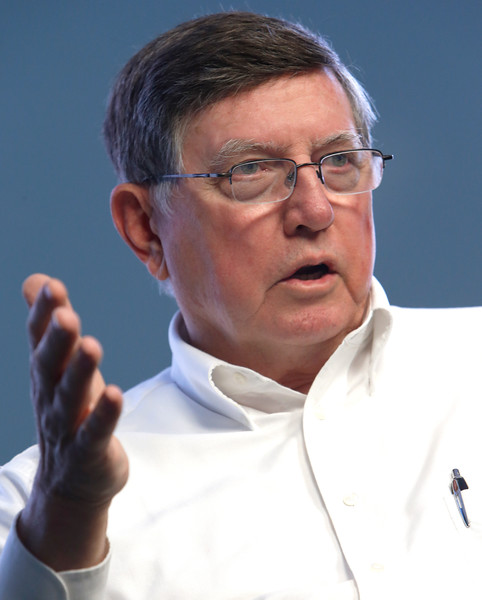 Defendant's Attorney: Timothy W. Bowman
Description: Sikta, Alaska personal injury lawyer represented Plaintiffs, who sued Defendants on negligence theories.


A city allowed an independent nonprofit organization to host a public event at a city facility. The nonprofit organization arranged for a volunteer to hang decorations in the facility; a decoration fell, injuring an event participant. The injured participant sued the city, but not the nonprofit organization, for negligence. The city brought a third-party allocation of fault claim against the volunteer. The parties sought summary judgment, and the trial court concluded that, under federal law, the volunteer could not be held financially responsible for the accident and that the city could not be held vicariously liable for the volunteer's actions. The remaining negligence issues were decided at a jury trial; the jury determined that the volunteer and the city had not been negligent and therefore were not liable for the accident. The event participant appeals.

Outcome: Affirmed.
Plaintiff's Experts:
Defendant's Experts:
Comments: