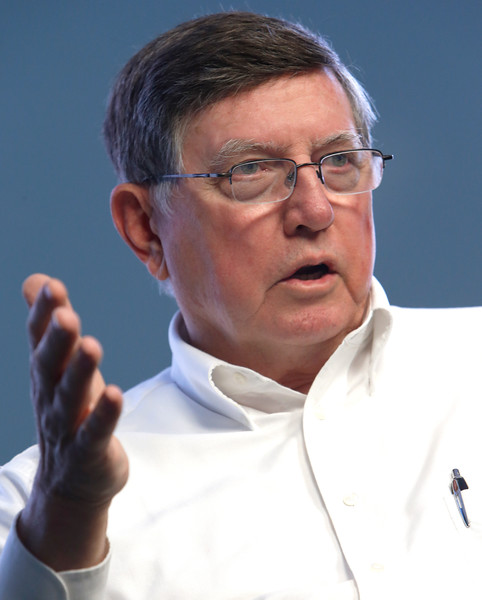 Description: Jefferson City, Missouri criminal lawyer represented Defendant charged with first and second-degree assault.


Dana Day was convicted of first- and second-degree assault, and sentenced to twenty-five years' imprisonment. Day appeals. He argues that the State failed to present sufficient evidence to prove that he acted with sudden passion arising out of adequate cause, as required to sustain his conviction of second-degree assault. We affirm.

Factual Background

In addressing a challenge to the sufficiency of the evidence to support a criminal conviction, "'[t]he evidence and all reasonable inferences therefrom are viewed in the light most favorable to the verdict, disregarding any evidence and inferences contrary to the verdict.'" State v. Stewart, 560 S.W.3d 531, 533 (Mo. 2018) (citation omitted). Seen from that perspective, the evidence at trial established the following:

The victim, Taeveon Fowler, had a long-standing relationship with N.D. in which he frequently abused her. The couple had a child together, and Fowler was living with N.D. in May 2017, in the week before he died. On the night of May 16, 2017, Fowler and N.D. had a physical altercation, and he stole $200 from her. The next day, N.D. arranged to meet Fowler at a Family Dollar store in downtown Jefferson City at 10:00 p.m. so that he could return her money. N.D. asked her half-brother, Defendant-Appellant Dana Day, to be present to protect her.

N.D. drove to the meeting with her son and her nephew in the back seat of her car. Day was already at the Family Dollar when N.D. arrived. Fowler eventually approached and entered the front passenger seat of N.D.'s car. Fowler gave N.D. $50 of what he owed her, and she agreed to drive Fowler to the apartment where he was staying. However, just a few streets from the Family Dollar, the couple began to argue, and N.D. stopped in the middle of the street. Coincidentally, Day had walked to the same area to meet a friend. When he heard the couple arguing inside the car, Day approached the passenger-side door.

N.D. told Day that Fowler had beaten and stolen money from her the previous night. In response, Fowler yelled "Bitch, I don't care who . . . you tell, I beat your ass in front of anybody." N.D.'s son and nephew were crying and fearful in the car's back seat. N.D. asked Day to get Fowler out of her car. As Fowler extended his left leg over the console to step on the gas pedal of N.D.'s vehicle, Day dragged Fowler out of the car. N.D. yelled that Fowler had a gun. Day testified later that he felt he had to defend his sister, and he feared Fowler could shoot him, his sister, or his nephews, or that Fowler could drive off with his sister and nephews, and cause them harm at another location.

Once out of the car, Day and two of his associates began punching and kicking Fowler. Day testified that Fowler did, in fact, have a gun, and that he punched Fowler to wrestle the gun away. Fowler managed to escape from the men who were beating him. As he ran down the street, Fowler was shot in the left buttock. The bullet struck Fowler's pelvis and traveled upward through his torso, causing internal injuries and ultimately his death. The evidence was unclear whether Day or one of his associates fired the fatal shot.

In a Third Amended Information, Day was charged with murder in the second degree (Count I), assault in the first degree (Count II), and assault in the second degree (Count IV). (Counts III and V were dismissed without prejudice before trial.) Count II charged Day with first-degree assault for shooting Fowler in the buttocks, while Count IV charged Day with second-degree assault for "attempt[ing] to cause serious physical injury to [Fowler] under the influence of sudden passion arising from adequate cause by pulling him from a car and striking him with his fists and feet." The assault counts alleged that Day had acted alone or in concert with others. Count I charged Day with second-degree murder on a felony murder theory, alleging that Fowler had been killed during the perpetration of the assaults charged in Counts II and IV.

The jury convicted Day of the two assault counts, but acquitted him of second-degree murder. The circuit court sentenced him to twenty-five years' imprisonment on Count II, and ten years' imprisonment on Count IV, with the sentences ordered to run concurrently.

Day appeals.

Outcome: Affirmed
Plaintiff's Experts:
Defendant's Experts:
Comments: